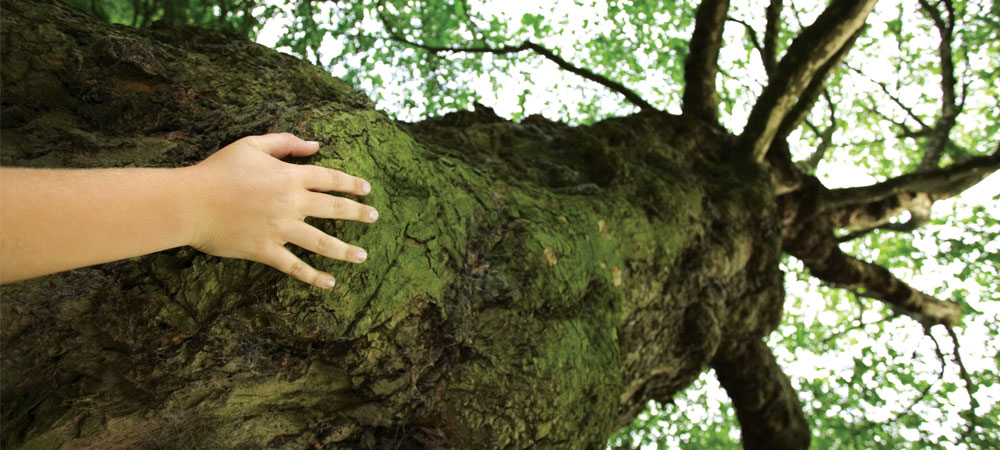 This business cares about the environment, and we ask our employees, suppliers and customers to do the same.
We keep stormwater drains on our premises free of pollutants. We know that the stormwater drains eventually lead to a creek, a river, a beach, a harbour or a bay. We all want clean waterways.
We keep external areas of our business free of litter, waste materials and other items that pollute the ground or stormwater system.
We clean and maintain all work areas and equipment regularly to optimise productivity.
We produce minimal wastewater. We have a trade wastewater agreement. We pre-treat our wastewater in line with the wastewater authority's requirements before discharging it to the wastewater system.
We have undertaken a waste audit to identify any waste generated. We have compared this with the raw materials we bring in and the products that go out to identify how we can reduce waste from our operations.
We store our waste for disposal in an area where it cannot be washed or blown into stormwater drains. All waste is either reused, recycled or collected for responsible disposal.
In our production process we use the most environmentally friendly products available, such as alcohol-free fountain solutions, vegetable oil based inks, recycled and chlorine free papers, Forest Stewardship Council® (FSC®) approved papers through the Chain of Custody Certification (COC) program, as well as water based products and cleaners.
We are always looking for ways to reduce our water and energy use because we know it's good for the environment and our bottom line.
We are aware that noise is a nuisance and can be a health concern for our staff, so we maintain our machinery in prime working order, to keep noise at a minimum.