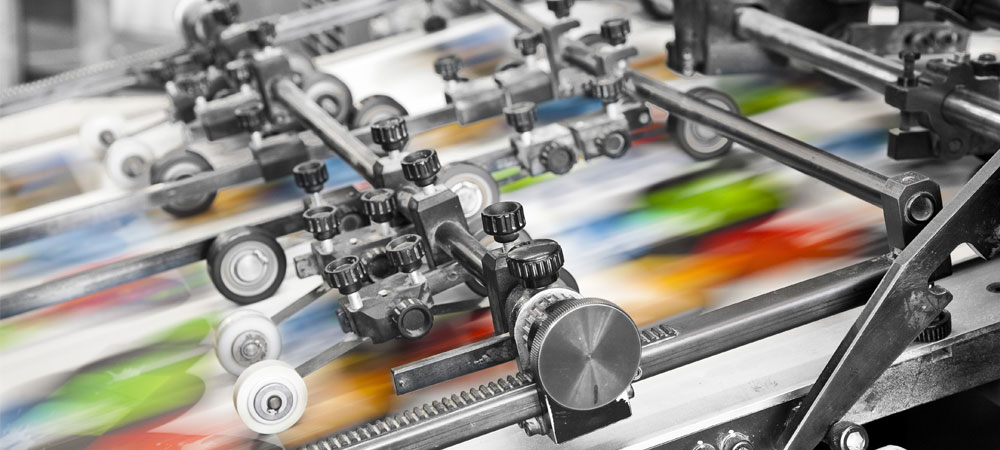 From our inception in 1992, ecoDesign ecoPrint have been providing graphic design and offset printing solutions that focus on minimising our impact on the environment. Solutions that take into account environmental objectives along-side the traditional quality and budgetary requirements of our clients. With a passion for detail and a commitment to exceeding customer expectations, ecoDesign ecoPrint has built a reputation as a reliable, ethical and quality-driven company.
Our experienced graphic design team will create an identity that fits your business image. With creativity, an awareness of current trends, an extensive photo library and fast turnarounds, we can help you brand your company effectively and professionally. Wherever possible, we will suggest sustainable design ideas such as utilising more white space, creating the product to fit the sheet size which will minimise paper wastage and considering recycled, carbon neutral, Australian made or sustainable paper stocks.
In January 2005 our environmental management system was independently certified to ISO 14001:2004 standards. In April 2006 we were certified by the Forest Stewardship Council® (FSC®) and consequently are licensed to use the FSC® logo and print and sell on FSC® certified paper stocks (SAI-COC-00113). In the same year we also became certified to ISO 9001:2000 quality standards. In 2007 we purchased a chemistry-free Computer to Plate (CTP) prepress system. This was a huge advancement in prepress for print, completely doing away with the traditional need for developing chemicals, water washes and film.
Until there is an international standard definition for the term "Carbon Neutral" we have been reluctant to make any claims in this area. However, below is a list of initiatives we have undertaken to minimise our carbon footprint and in many quarters this would be seen as being "Carbon Neutral":
All our vehicles emissions are offset through the GreenFleet program
Our VOC's are virtually zero given our use of vegetable oil based inks and running the presses alcohol free
Our electricity is supplied by Hydro Tasmania, Australia's largest generator of renewable energy
Where possible, we have chosen alternatives to eliminate our carbon output and only as a last resort utilised offset programs – such as tree planting – to offset carbon emissions.
We also offer digital printing and variable data – perfect for short-run work. There are many environmental advantages in using digital printing for short-run work including paper efficiencies, lower energy consumption with next to no set up time required, and we still can use a wide range of paper including recycled and FSC® stocks.
In 2018 we purchased the Konica Minolta AccurioPress. Duplexing larger sheet sizes, thicker stocks and offset quality colour and registration – this is the very latest in digital technology, opening up exciting possibilities in the short-run on-demand print market.
We have successfully tendered for large graphic design and print contracts, we hold preferred supplier status with a number of large enterprises and have a list of organisations we are proud to call long-term clients.