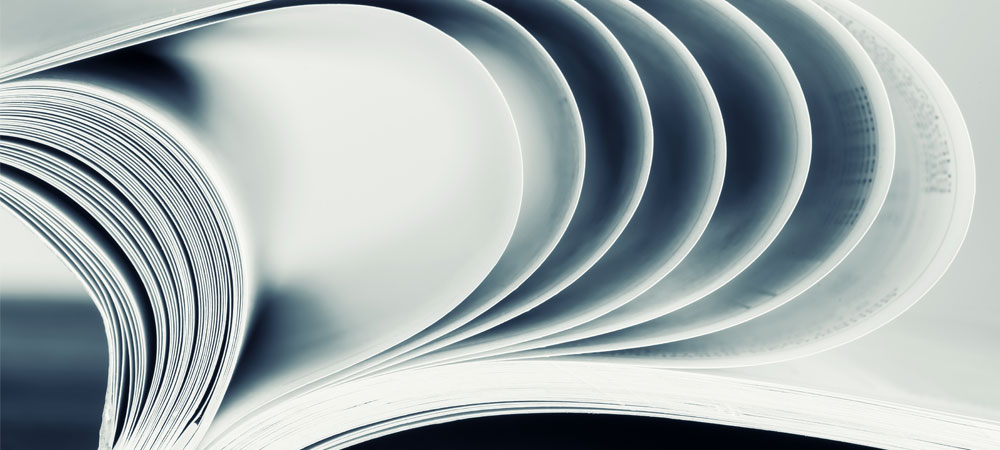 Graphic Design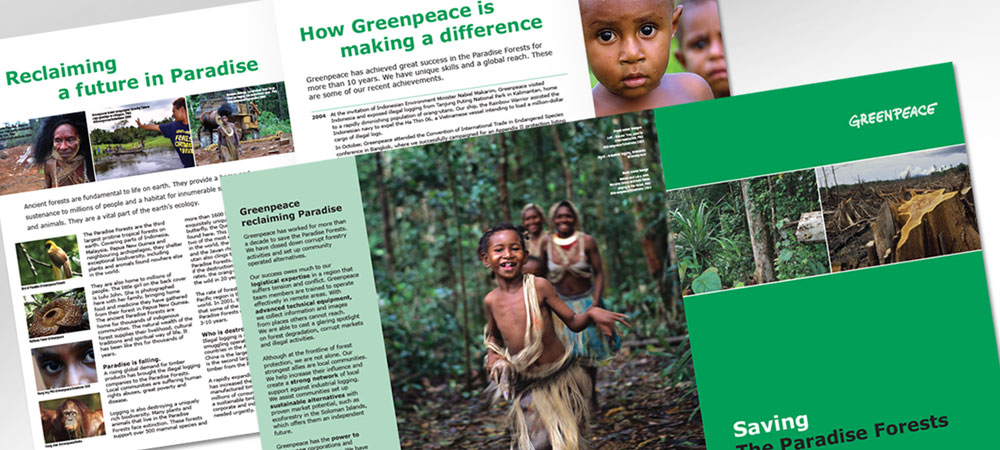 Offset Printing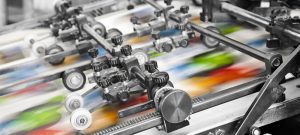 Digital Printing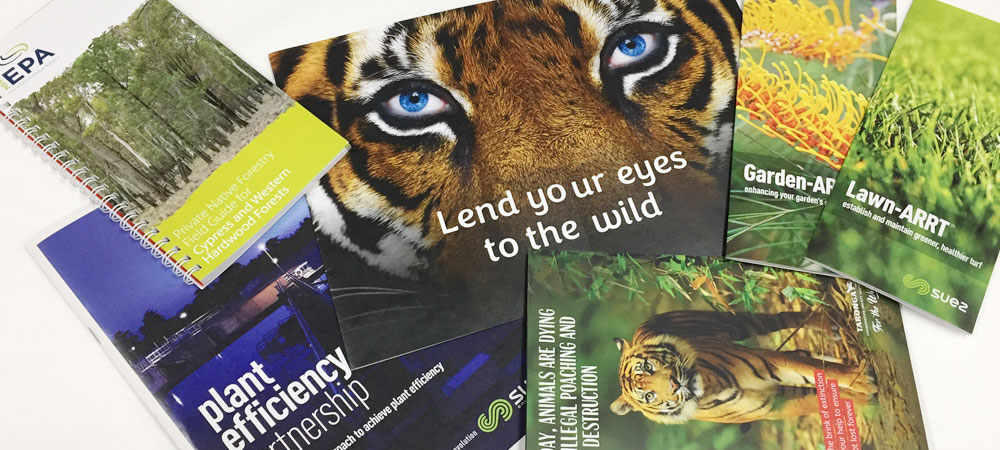 Established in 1992, ecoDesign ecoPrint have been providing offset and digital printing with graphic design solutions that focus on minimising our impact on the environment. With a passion for detail and a commitment to exceeding customer expectations, ecoDesign ecoPrint has built a reputation as a reliable, ethical and quality-driven company.
Our ability to utilise in-house resources and services, combined with the skills and enthusiasm of our dedicated people, allow us to provide you with a TOTAL solution. A solution you can depend on.
Our in-house services include:
graphic design
account management
offset print production
prepress and proofing
high volume black/ white and colour digital printing
management of mail services
print management – inventory management, warehousing and distribution.