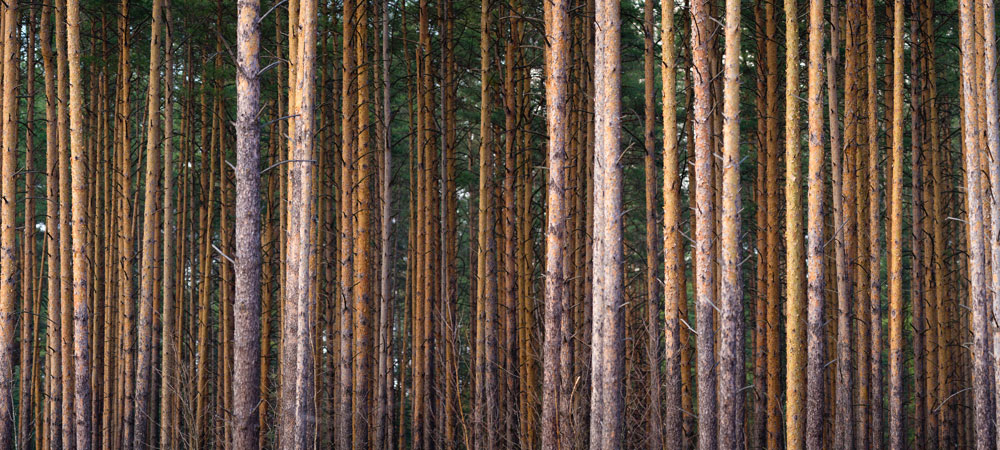 Our endeavour here is to provide up to date news on advancements we make in reducing our carbon – or otherwise – footprint on the planet, interesting facts on areas of sustainabililty, profiles of customers we have (or want to have!) who have commendable business practices and services and any new technology, paper stocks, print solutions or design ideas to share.
Sometimes – like many of you no doubt – we get too busy with day to day demands, so forgive us please if our "latest" news is a bit old (or archival!!). If there is any particular area of interest that we can advise on or research for you, don't hesitate to get in contact.
ecoDesign ecoPrint has been committed to offering an environmentally sustainable design and print service since our inception in 1992. A feature article about us can be downloaded here: PROPRINT article
Please download PDF fact sheet on waterless vs traditional offset printing.
For a summary of the environmental initiatives ecoDesign ecoPrint have implemented, please download the PDF fact sheet.